OHS
HEALTH & SAFETY
As a family-owned business, safety is our priority.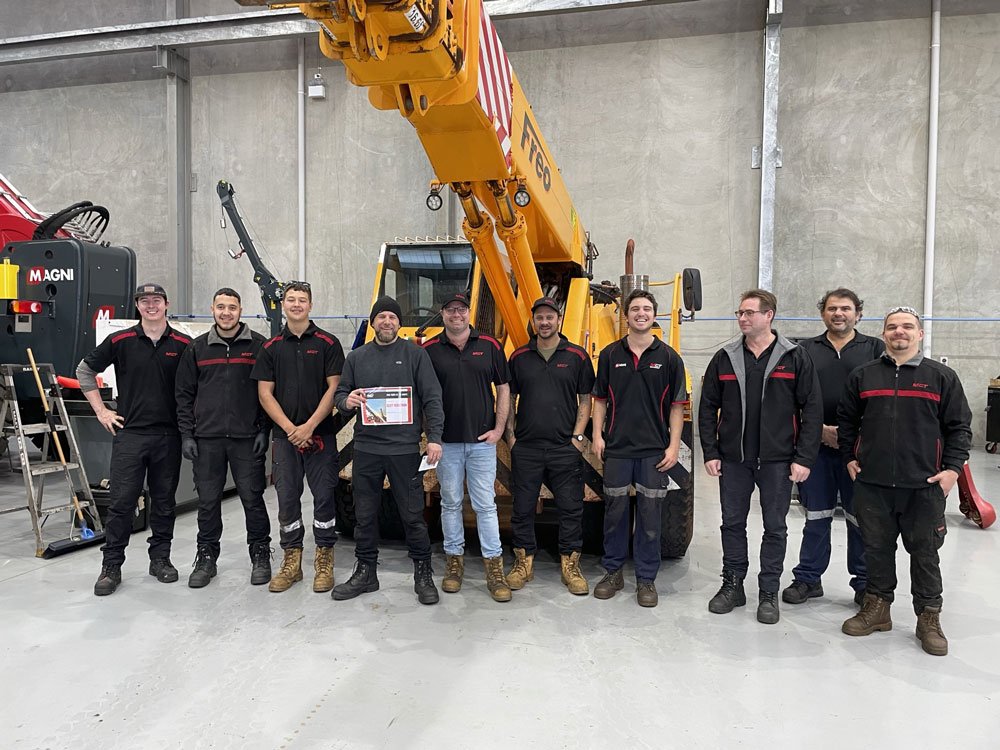 OHS
Safety is our priority
As a family-owned business, safety is our first priority. At MCT we make sure our team is always safe, and ensure that our equipment is safe for you. Currently, MCT complies with all WHS requirements, but training our team to know and work daily with AS1418 and AS2550 standards means that safety is engrained in all that we do.
In our industry, we're used to handling excessively heavy loads and understand the importance of safety in the various environments we work in. We keep up to date with the specific legislative requirements when it comes to managing risks, including:
Maintaining the highest local and international industry standards & compliances
Assisting economic efficiency
Contributing to a safe and sustainable environment
Equipment performance and maintenance checks
Using certified equipment
In addition to the above, we also have an internal quality assurance program to make sure we cover all the checks and balances.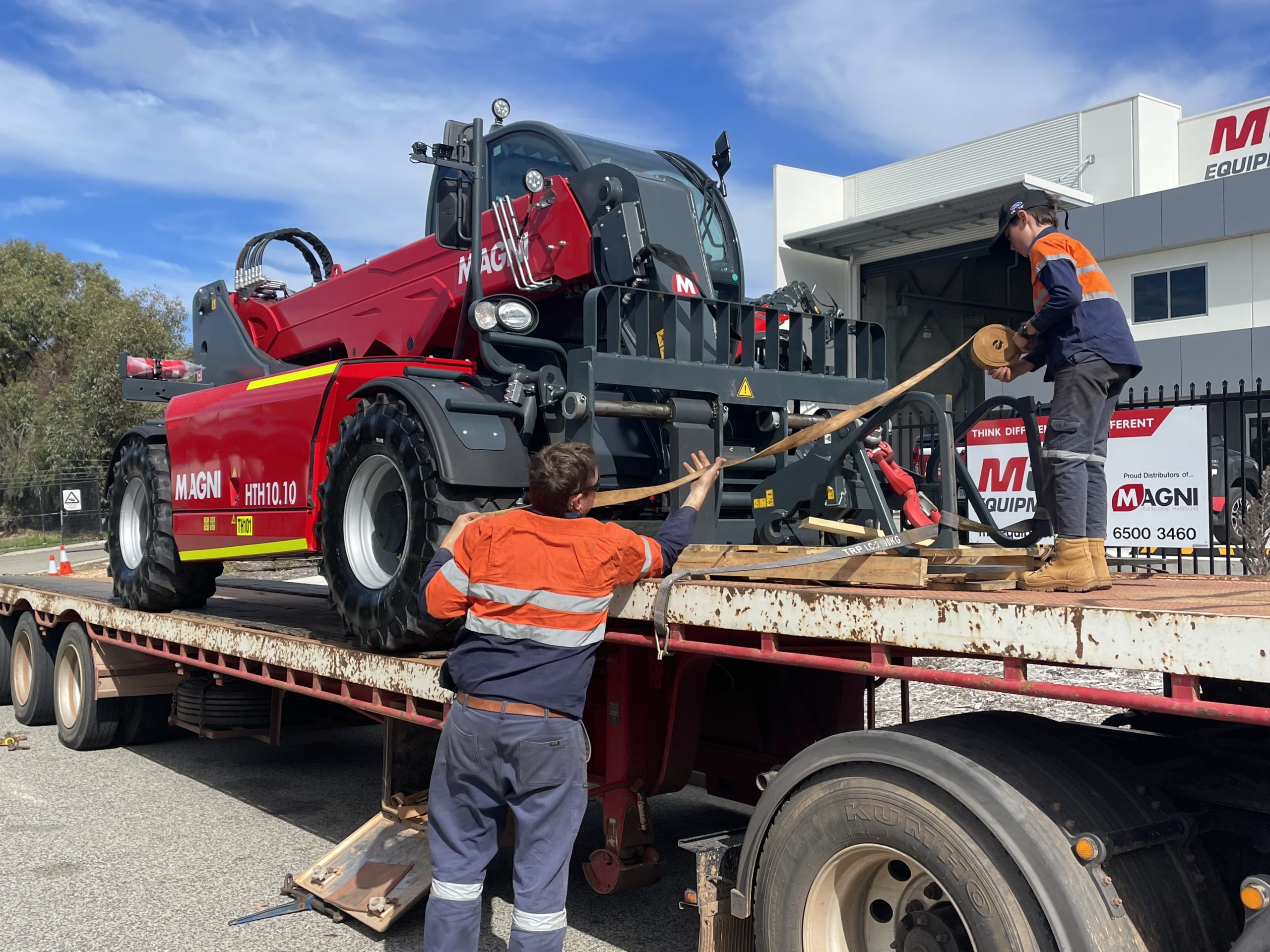 Quality Assurance
Committed to high standards
Quality Assurance goes hand-in-hand with safety and both are important to us at MCT. So important, in fact, that our leader and Managing Director walks our workshop floor to check the quality of our workmanship.
We follow a strict internal quality assurance program that has been developed over 25 years in the industry.
We are committed to ensuring the highest standards are met before anything leaves the workshop.
EnvironmenT
Eco-friendly solutions
We strive towards sustainability at MCT, looking to lessen our footprint wherever possible – whether it be renewable energy options, developing more productive work practices, or more efficient machinery.
As leaders in the lifting industry, we are constantly looking towards cutting edge technology in this space. This is how Magni came into the MCT fold.
Magni essentially replaces the work of up to three machines, making it an economic and sustainable addition to our equipment. The world-leading telehandler and its attachments have the capability to complete the role of multiple machines.