SERVICES & PRODUCT SUPPORT
Major Inspections
We proudly stand as Australia's leading provider of major inspections, dedicated to upholding the highest standards of quality and safety.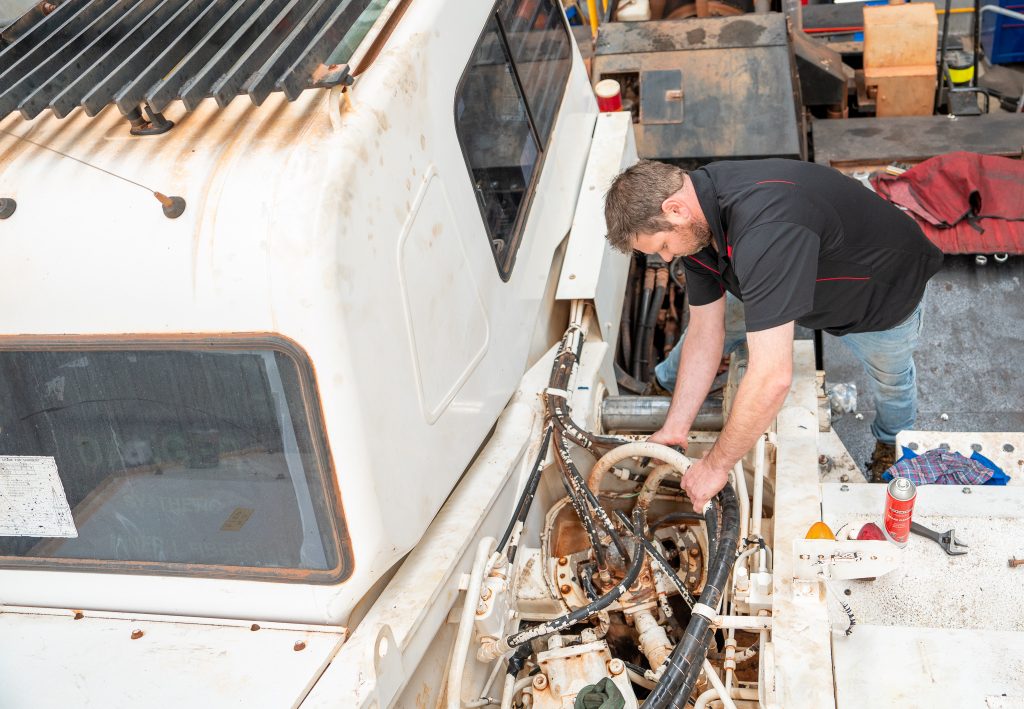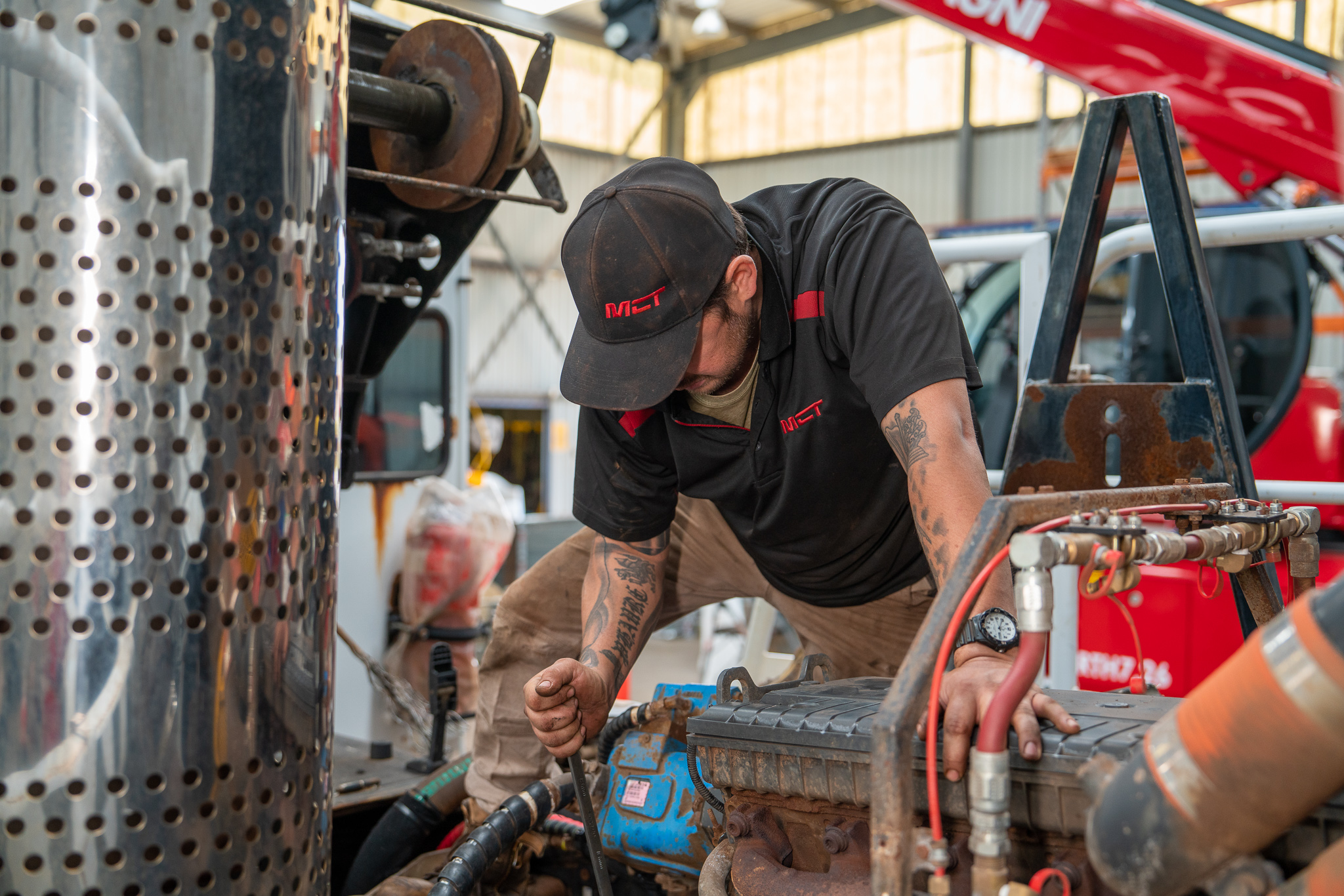 BEST OUTCOME
FOR YOUR EQUIPMENT
With our structured methodology we look at getting you the best outcome for your organisation and your equipment, as well as ensuring maximum safety, productivity and machine longevity.
Prior to a major inspection, we assess the machine's service and repairs history, the consideration for machine usage and the overall condition of the machine. As part of the pre-inspection and prior to preparing a scope of work, we complete full operational tests and report on this, as well as complete a full machine inspection with an additional report. The final step is utilising a 3rd party engineer or inspector to go over those findings and reports.
MCT inspects the following:
Boom
Chassis
Winch/Hooks
Hydraulics/Steering
Brakes/Wheels/Driveline
Replace fuel lines
Inspect all electrical harnesses and connections
Ensure all lights are operational and correct
Ensure all factory updates and recalls completed
Complete LMI inspection and calibration certification
Ensure all decals are fitted and correct
Operational test and final completion
FIND OUT MORE
SEND US AN ENQUIRY
If your machine doesn't hold up in a major inspection, our workshop will get it back up and running.
To book a service or chat about your maintenance requirements, contact our team via the form below.