PRODUCT SUPPORT
MY MAGNI
If you have a question relating to any Magni products, check out our information in the below.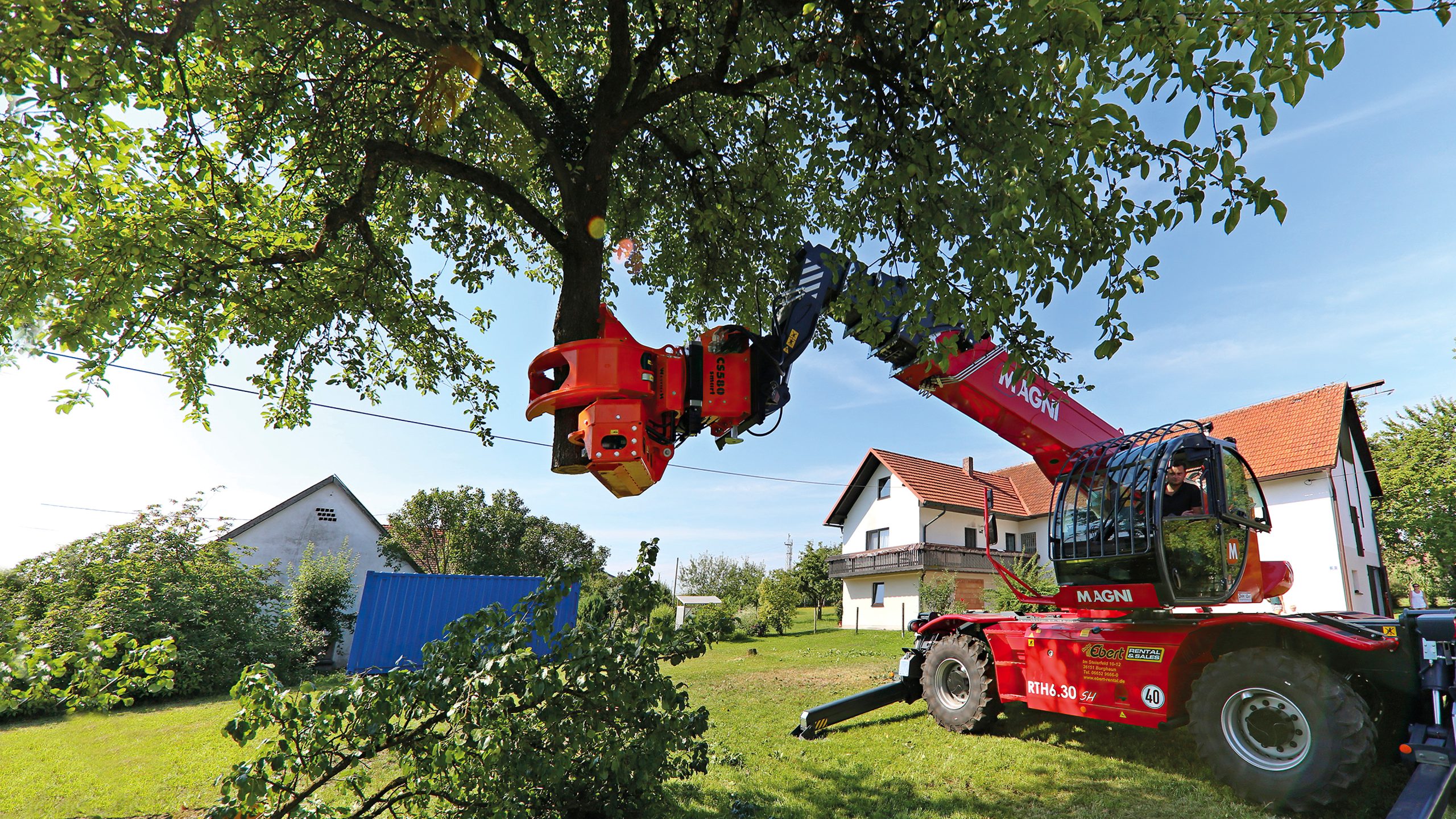 Suitable for RTH, HTH and TH Ranges
My Magni information
The new GPS system that can provide a total overview that enables you to map and track every movement of your fleet, and displays the most critical items on your dashboard. Technical alarms and maintenance data help to keep your fleet running and in perfect condition at all times. Whereas, safety warnings alert you of malfunctions and safety-related defects. MyMagni is available on Desktop, Apple Store and Google Play Store.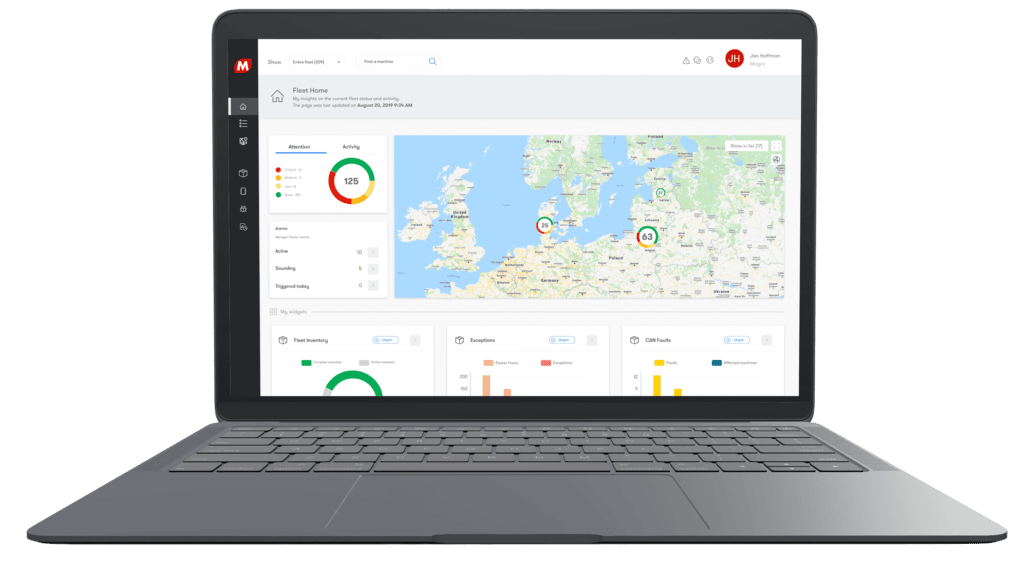 FLEET HOME
From this page you can easily know the exact position of each unit and its working status thanks to a color legend.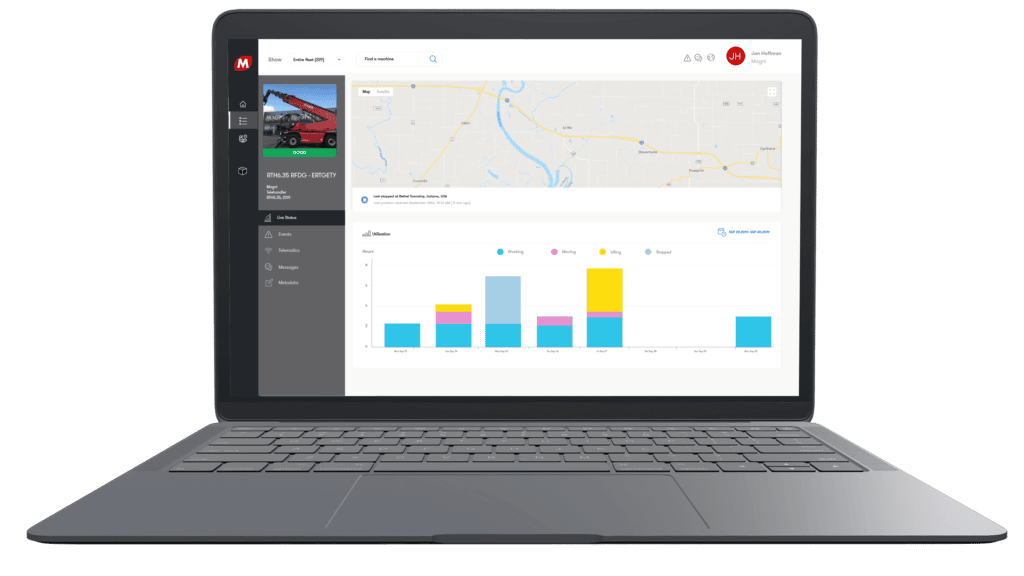 SEARCH FOR A UNIT
Here you can find all the relevant information, such as geolocation and GPS status, in real time simply selecting the data from the filters available in the page.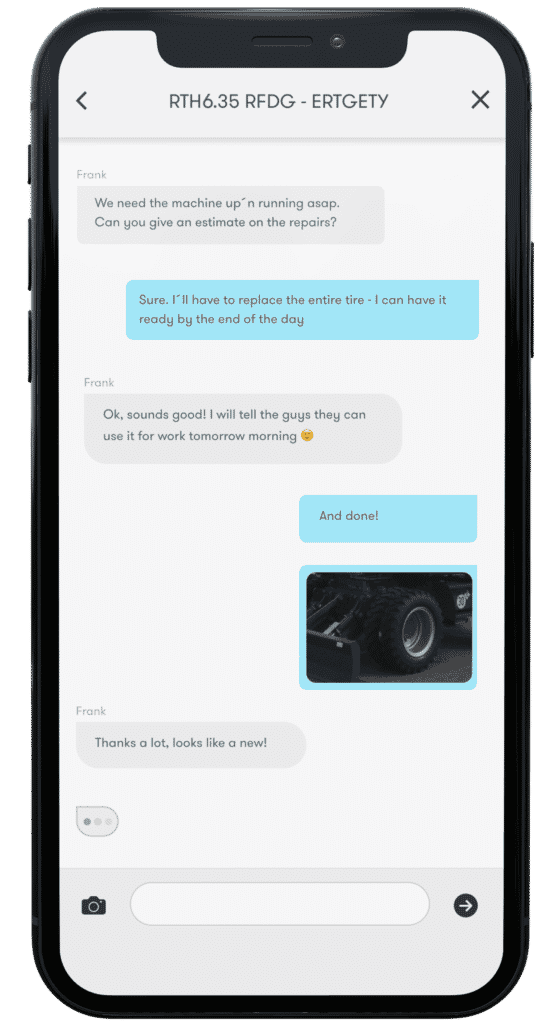 CHAT MY MAGNI
This message centre helps track ongoing communication between you and your customer. You can also share high-quality pictures and video content.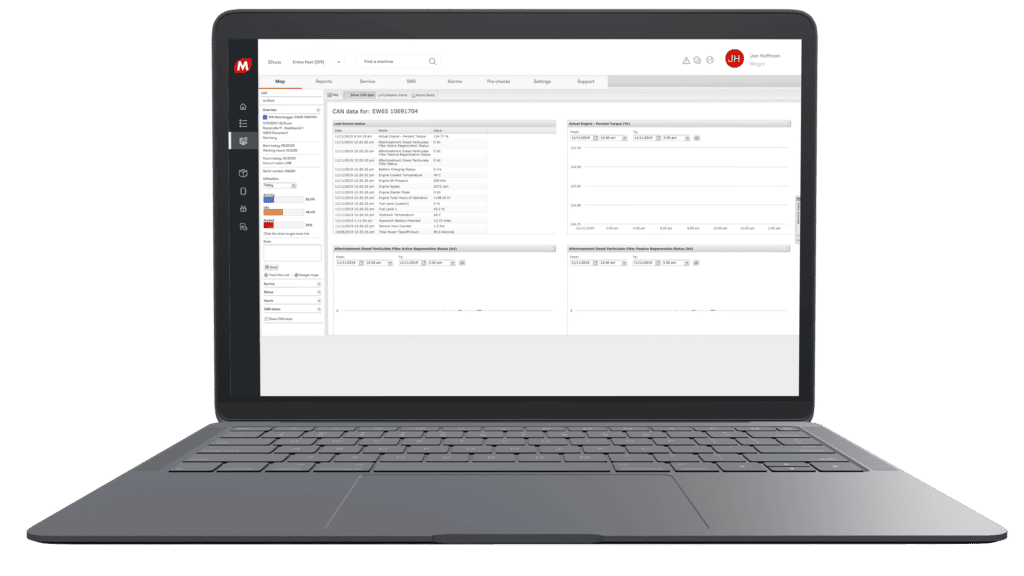 CAN BUS DATA
This is the landing page where you can control the daily usage, can BUS data and even investigate any current active events for all the machines in your fleet.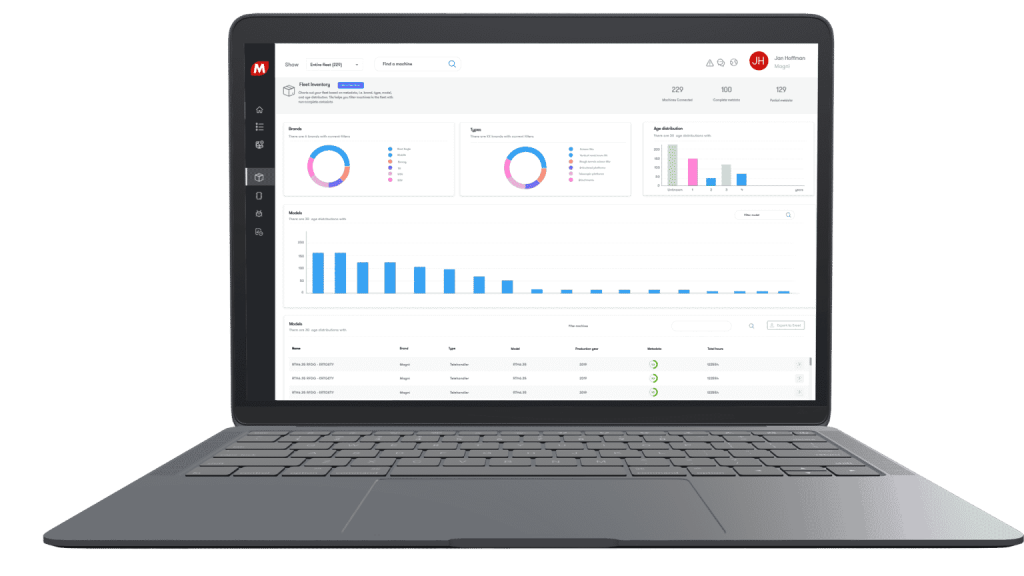 FLEET INVENTORY
Here you can easily segment and chart your fleet helping you make informed business decisions.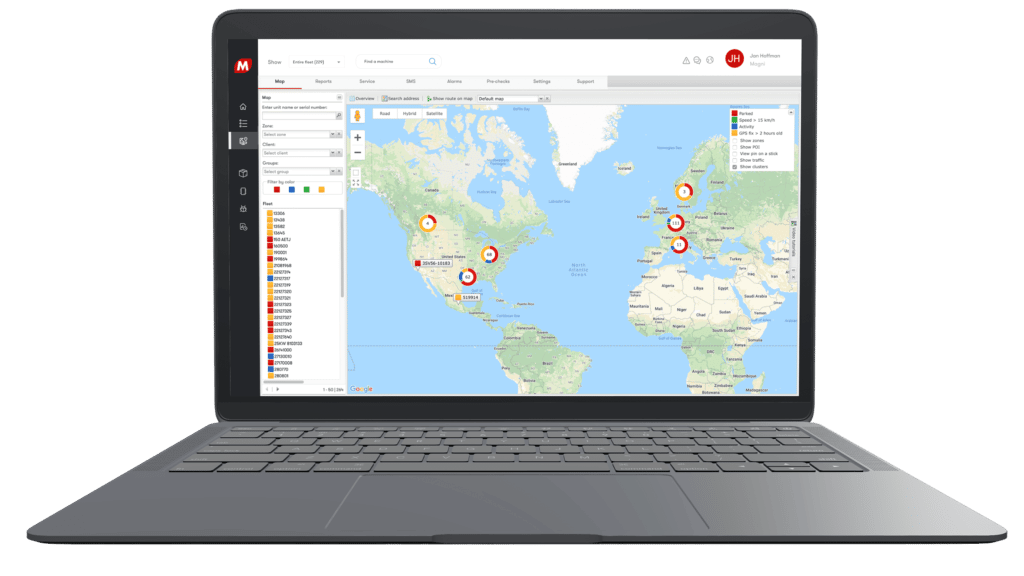 CLASSIC
This is an embedded part that allow you to access standard modules such as reports, service, alarms and access control.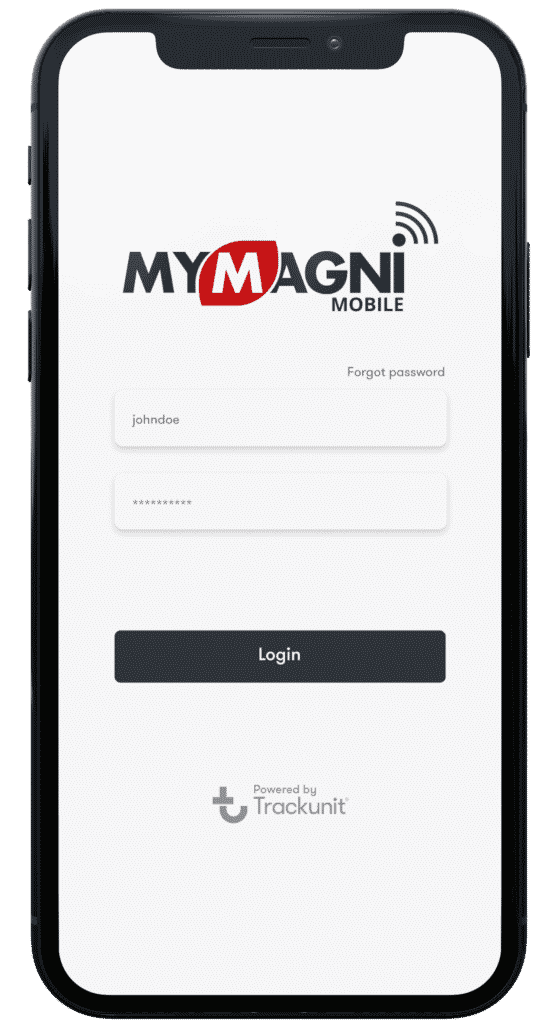 MYMAGNI MOBILE
This is a light version designed for mobile fleet management. From this app you can highlight the machines that are in need of immediate care preventing potential breakdowns. The events engine will collect and present all of the important machine events such as CAN fault codes, pre-checks and service, damages and even overrun service.