Grid for load protection for FEM fork carriage
Upper support and protection grille for FEM type fork carriage.
This attachment is available for RTH, HTH and TH range.
Grid dimensions
1,140mm x 500mm
Construction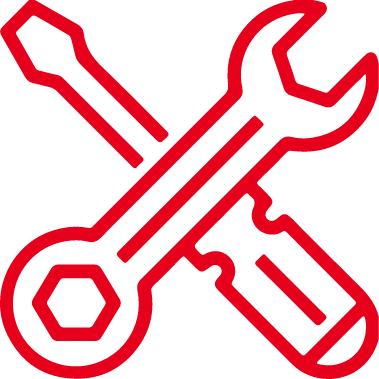 Distribution & Logistics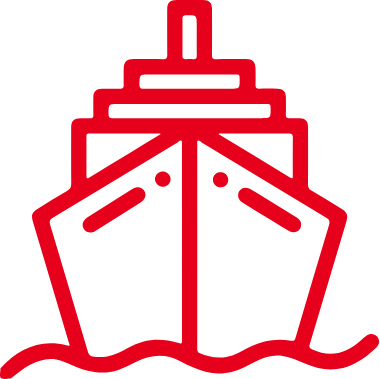 FIND OUT MORE
SEND US AN ENQUIRY
Fill the form below, and one of our team members will be in touch.