Grid for load protection for STD fork carriage
Upper support and protection grille for fork carriage.
This attachment is available for RTH, HTH and TH range.
Grid dimensions
1,070mm x 356mm
Construction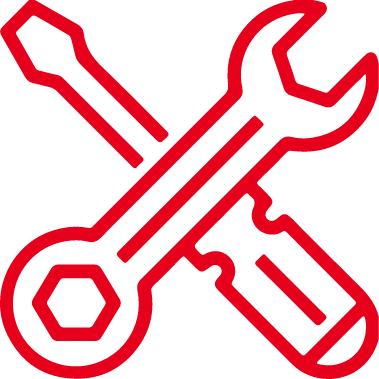 Distribution & Logistics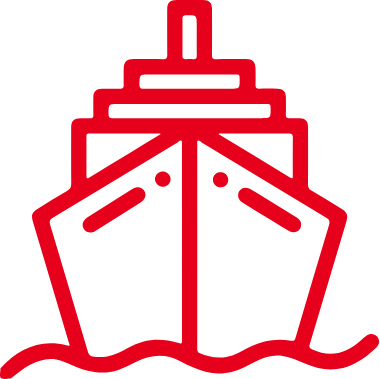 FIND OUT MORE
SEND US AN ENQUIRY
Fill the form below, and one of our team members will be in touch.